Entertainment
Tweeps drag Bonang Matheba for sharing details of the woman who rammed into her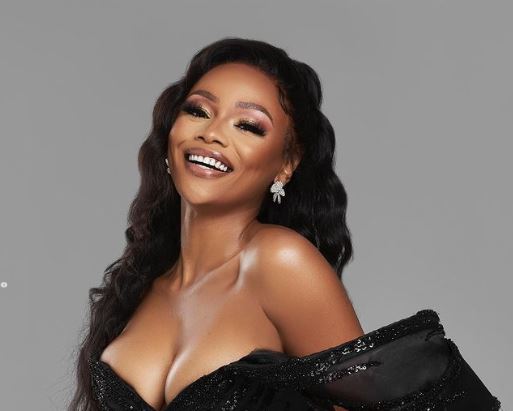 Bonang Matheba recently took to her Twitter to ask her fans to help find a woman who rammed into her.
The star stated that a women rammed into her and sped off as she went on to share the details of the car.
Bonang did not give much details about it but many felt it was too much of her to have posted the woman's plate number online.
The media personality claimed that the woman "could've had some manners & waited".
Peeps said Bonang should have reported the matter to the police instead of putting the woman's life in danger.
She tweeted: "This woman just rammed into my car and sped off!! Please help me find her"
This woman just rammed into my car and sped off!! Please help me find her pic.twitter.com/puP4k5zFoU

— Bonang Matheba 👑 (@Bonang) July 3, 2022
See reactions from fans:
Well there's no damage on her car so I doubt very much she rammed into your car as you alleged. Unless you meant in reverse of course..

— Heartbeat Of Africa (@PeterDermauw) July 3, 2022
Au myekele, it's not the end of the world. Learn to let things slide Bonang.

— Sphe ⑦ (@thirsty_sphe) July 3, 2022
You honestly didn't have to post their registration on social media. What she did was wrong but the right thing to have done was to report it at your local police station and also your insurance company should be able to assist in tracking her.

— Tasniem Ally (@TheBlushingMom_) July 3, 2022