Entertainment
"The Woman King" official trailer starring Viola Davis, Thuso Mbedu, others is released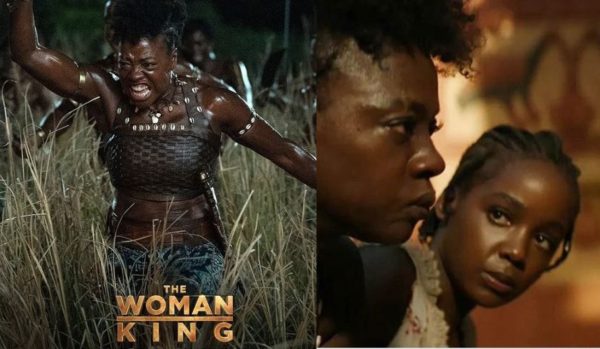 The Woman King official trailer has been released.
The highly anticipated movie stars lots of talented and famous actors like  Viola Davis, Thuso Mbedu, Lashana Lynch, Sheila Atim, Hero Fiennes Tiffin and John Boyega.
On Wednesday, the trailer of the movie shook the internet as people expressed excitement with the storyline.
The film will be released in theaters on September 16th.
Watch the trailer below:
"I've never had a role like this before. It's transformative," Davis explained to Vanity Fair.  "And to be a producer on it, and to know that I had a hand in bringing it to fruition…. I knew what it would mean to us as Black people. Something that has never been done before. And what it would mean for Black women sitting in that movie theater. The responsibility is really high."
"We didn't want to show them as just one thing-badass women who killed," director Gina Prince-Bythewood mentioned. "They also laughed and loved and cried. We wanted to show their full humanity, not just the cool part that that would look good in a trailer."