Entertainment
Stilo Magolide reacts to AKA stating Amapiano will not survive 10 years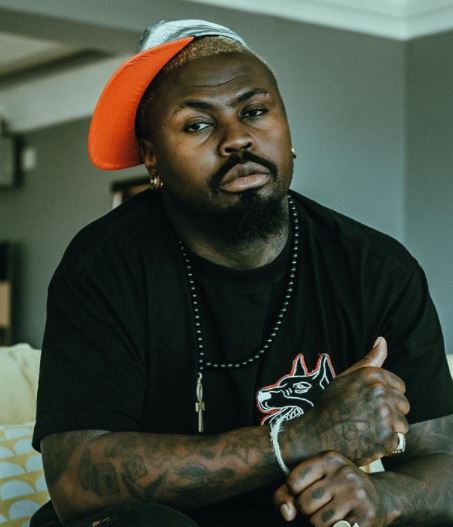 Stilo Magolide has responded to AKA's tweet regarding that amapiano will not survive 10 years.
The rapper has come out to defend SA hip hop the genre amid claims that Amapiano is now the real deal in South Africa.
"Amapiano is South African music so it's okay but at the end of the day hip hop has been here for like 20 years. Piano you can have one, let's see if you here at year 10," said AKA.
Reacting to this, Stilo in a recent interview on MyDM Podcast was asked to share his thoughts on AKA's remarks towards the Amapiano longevity.
Stilo brought up how when hip hop first began, SA rappers were told they wouldn't succeed with their American way of life.
"That's what they said about hip hop, when hip hop started they said you guys are not gonna do it, like you guys with your baggy pants and American accent you won't last. From that, we created a lifestyle with the basketball tournaments, we empowered a lot of kids, we save a lot of lives with this hip hop thing and Mapiano is saving a lot of lives," he added.
Watch full video below: