Entertainment
"Sociopath" – Anele Mdoda slams doctor who recorded how she felt after losing a patient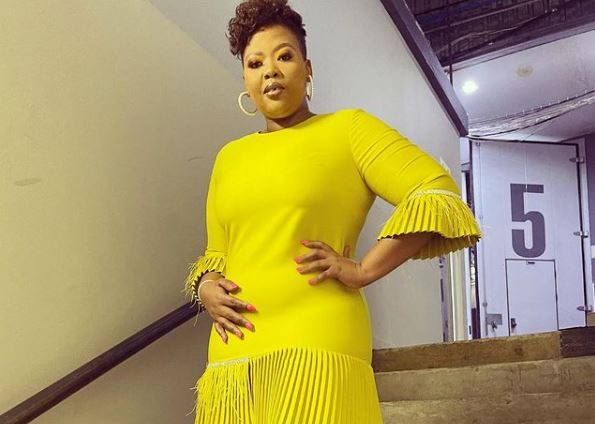 Anele Mdoda has taken to her social media to slam a doctor who shared a video of herself revealing how she feels after she lost a patient. 
In the video, the white doctor was seen acting all sad as she records her reaction.
Anele who felt disgusted after seeing the video calls her a sociopath for recording herself crying.
She said some of these social media stuffs should be left at home.
In the comment section, Lamiez Holworthy said: "It's definitely the part where she takes off that sthethoscope for me 😩😩😩"
Anele captioned the video: "This is really up there with recording yourself crying. Sociopath. I'm going to cry please press record friend and follow me to the wall like Meredith in Grey's Anatomy. Mc Crazy 😩 I hope from here on cops are allowed to record themselves at your houses after they come try stop a home invasion and people were shot. Some careers have to leave the glam at home. You can't convince me this video is highlighting anything dark about the job."
Watch video below: