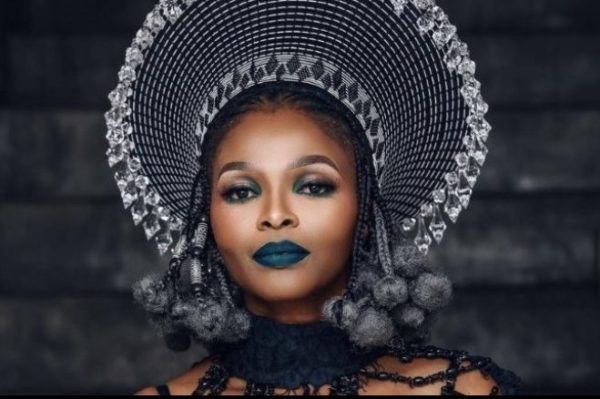 Congratulations are in order as Simphiwe Dana signs a global deal.
The star announced that she has signed a deal with an international label.
Simphiwe said she could not beleive after hearing the news and that she has been procrastinating for weeks.
Simp made the news known through her social media saying: "I woke up, prayed and signed that contract that sounds too good to be true. I've been procrastinating for weeks. But yeah, I have an international record label deal. At 42, I feel a rebirth. It's age of miracles. Hlala ngedolo(Pray)".
She also said: "Mmatshilo Tumelo Motsei, thank you sisi. Everything is coming together both in the spiritual realm and this one. We are being transformed because we have rediscovered the secret of ukuhlala edolweni as amaAfrika."