Entertainment
Reason shares the first impression he received after joining amapiano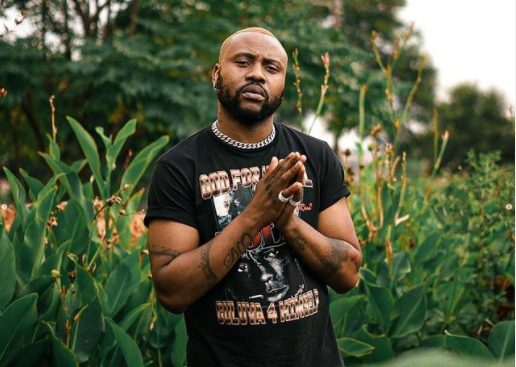 Reason has shared the first impression he received from SA Hip Hop after joining amapiano.
The star changed his stage name to Sizwe Alakine after he released his single.
The former rapper is proving to have made the best decision in his music career to join the Amapiano genre.
Reason has been one of the SA rappers who have jumped into the Amapiano bandwagon.
The rapper however revealed the struggles he faced upon his decision to become an Amapiano artist. 
"The first reaction was like ooh you are hopping on the wave," he said.