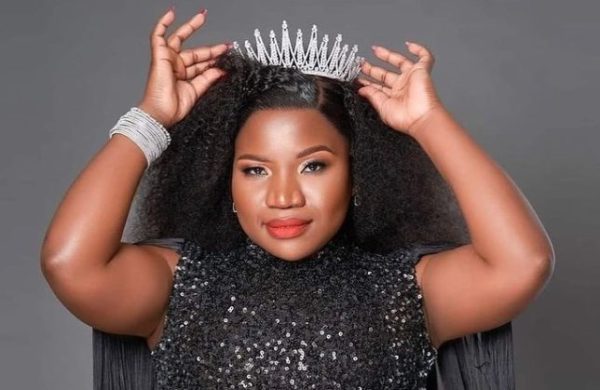 Makhadzi announces plans to make other people a boss through her new business.
The star launched a skincare brand named Mavoda a few months ago, creating jobs for many people.
Taking to Facebook on Monday, the singer expressed excitement as she announced The Mavoda Distribution Burea, which will enable people to become bosses like her.
"You have an opportunity to get into business with Mavoda. Makhadzi is her own Boss and has decided that she'll also make you a boss. You as can now join our network and be Mavoda sales representative. This is an opportunity for you to start your own business that'll ultimately lead you to much-needed financial freedom."
Expressing her excitement about the new deal, she wrote, "I am very excited for this journey with my team… in Zulu they say "umuntu ngumuntu nga bantu.." meaning a person is person by persons… chencha magear and be a boss."