Entertainment
Lamiez Holworthy explains why she won't change her hairstyle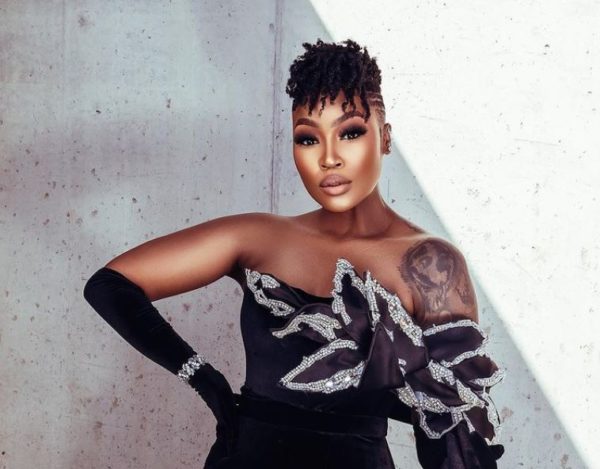 Lamiez Holworthy recently changed her hairstyle after rocking short hair for 5 years, but there was a twist as the star rocked the new hairstyle for a few hours.
Taking to social media, the DJ said she's returned to her senses as she was formerly tempted to wear weaves and other famous hairstyles.
Lamiez believes her haircut is part of her brand and it will be destructive for her to change the brand she's built over the years.
"For the first time in the FIVE years since I cut my hair,I was so tempted to change my hairstyle- to wear a wig. I felt like I HAD to. I don't know what came over me but glad I was able to come to my senses fast enough to realise just how my power has and always will lay in being DIFFERENT," she explained.
"I'd be going against all that I've built and all that I stand for. Imagine having women of all ages,shapes and sizes wanting to look just like me,only to find me looking like someone else:-someone I'm not. It'll never not warm my heart… it then hits me that this is bigger than me."