Entertainment
Killer Kau's family to host a birthday celebration for the late star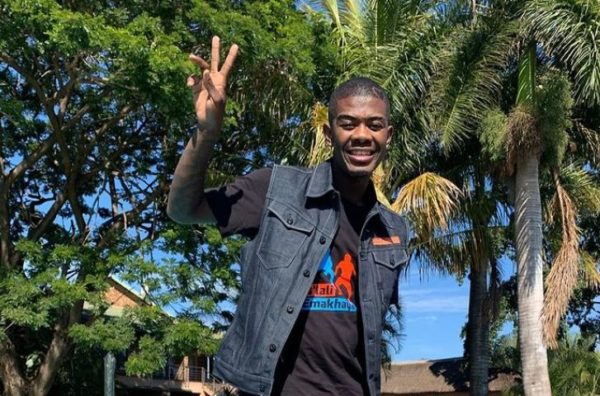 Killer Kau's family celebrated the 24th birthday of the late amapiano star who passed on in 2021.
Mnikeni says when Killer Kau and his siblings were young, birthdays were celebrated, even if some celebrations were small but they always enjoyed them as a family. He says if he is not mistaken, Killer Kau's last birthday celebration was in Pimville. They all went out to celebrate with him and they had fun because they couldn't stop talking about it, he tells Drum.
"As a parent when they suggested that we do a little celebration I was against it a little because I thought we were going to take ourselves back to the sad day. But then it came to me that this is the first time they are not going out with him, and they are used to that, so I let them go ahead with this party."
He says as a father, his son's death is still fresh to him, and he tries to take it day by day, but it is difficult to know that this is now their reality. He says they will first go to his grave like they normally do when they miss him then come back home for the party.
"It is his birthday today, and his sister decided to throw a little party in remembrance of him. Sakhile has always made sure that he enjoyed his birthday with his sisters and this will be the first time they celebrate without him. This is bittersweet because we lost him while he was still young, and even though it hurts it is only right that we turn this day into a day where we will share good memories of him," he says.
He says it is important to the family to keep his memory alive within the family because Killer Kau loved and cherished his family. He says being popular didn't change him or make him disrespect his elders. Instead, he was always up for a braai and funny conversations with his family.
"This is the first of many birthdays without Sakhile and as a parent, I think of it a lot, but I have to accept God's will. On such days a lot comes to one's mind and you end up thinking that God is selfish and why am I going through this or why is this happening to me?"