Entertainment
Khanyi Mbau and lover, Kudzai mark 1st anniversary as Dubai residents (Video)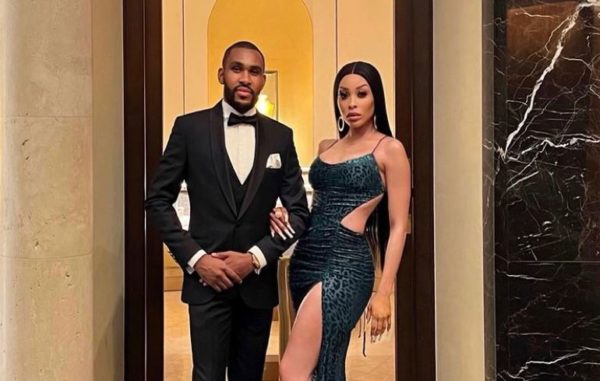 Khanyi Mbau and her lover, Kudzai Terrence Mushonga celebrate their 1st anniversary as residents in Dubai.
A year ago, the two hinted at relocating to Dubai, but the actress was back and forth from her home abroad and in South Africa.
"Tonight marks a year as Dubai residents. #365 it started out shaky but it was all worth it! To the most high we thank you for all our success," she captioned post
Taking to social media on Friday, Khanyi painted her page with the luxury she enjoys abroad.