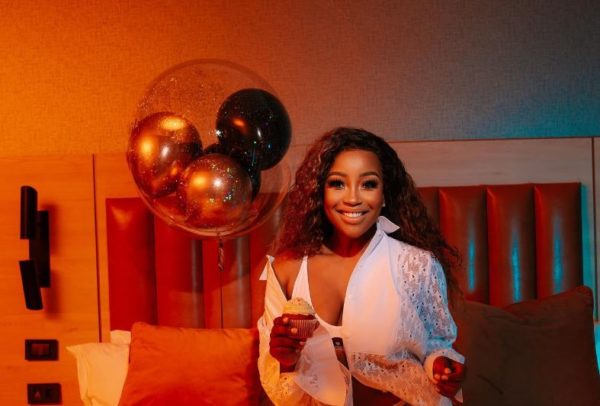 South African famous chef, Lorna Maseko turned 39 year old over the weekend and she had a great time.
The celebrity chef dined with friends at some of the best restaurants and visited other nice places.
She gave a brief account of how she celebrated her birthday, and also shared a video revealing some of the major highlights.
"I had the best birthday weekend, nothing missing nothing lacking – just absolutely content and at peace. Ate from some of the best restaurants this country has to be offer, stayed in the most gorgeous villa, danced, reflected and grateful to God for another year!!! Thank you ALL for the birthday messages – highly appreciate you," she wrote.