Entertainment
"I'm truly called for this" – Nomfundo Moh on how her music healing a soul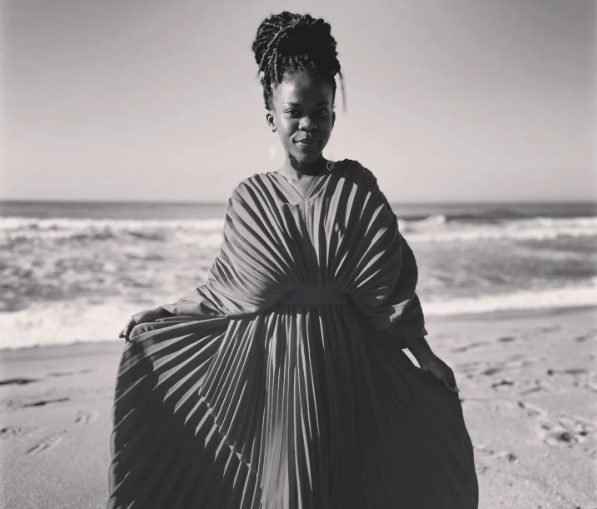 Nomfundo Moh has revealed that she has found a deeper meaning in music.
The star narrated through her Facebook how she just finished performing when an unknown man approached her.
She said the man thanked her for healing his soul.
However, Nomfundo's song is known to to always inspire people and she is ready to put in all it takes to keep insipiring people no matter ehat.
In her post, she wrote: "As I was leaving after my last gig yesterday, this man was on duty and he said to me, "eey wangijulisa sisi ngilalele ucula"… This touched me and I couldn't stop thinking about it… Ndaske ndaqonda ukba nooo, sibizelwe ekthinteni imphefumulo yabantu- that was my job kwasekuqaleni. I live to heal, to emphasize that uthando lusekhona.. As far as I'm concerned, that's the assignment I shall understand njalo, kuphela. Love MakaLih"
See post below: