Entertainment
"I will not be silenced" – Sithelo Shozi opens up on her alleged abuse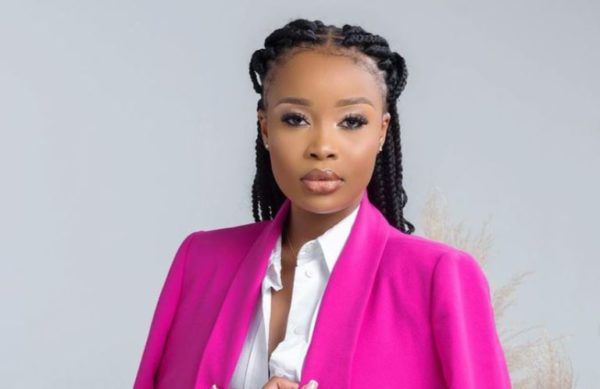 Sithelo Shozi has finally broken her silence on alleged abuse.
The star stated that she is tired of being silenced and also hiding her truth for the sake of peace.
She started by saying that she was beaten so badly that she had a miscarriage.
"Let's start with when I was beaten into a pulp and had a miscarriage at the hands of my so called "victim' in a room full of his family and friends, rushed to the nearest hospital and treated like nothing ever happened.
Sithelo said she was mocked and radicle when she was left with her 3 months old child
"You all mocked me and made a ridicule out of me when I was left with a three month old child"
See her post below: