Entertainment
"I am not a saint," Jub Jub says in his appreciation note to South Africans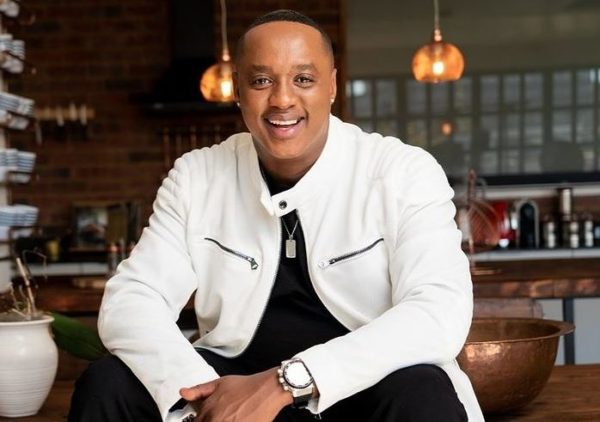 Jub Jub pens down a note of gratitude to everyone who has supported him over the years, ensuring he bounces back to his feet.
He spoke about the trials and tribulations he had to survive for him to realize the need to get closer to God. He also encouraged people not to give up.
"ven when trials and tribulations seem to be taking over your life, remember not to give up but to push cos you do not know who is watching or who you are inspiring. I am grateful for the people that have always been in my little corner when I was going through the most. The immense support I got from my family, staff, friends & some strangers are the reason why my hope/faith did not Tremble. For the Lord God says worry not son for I am and will always be with you. The Lord God, My ancestors were with me in the beginning till to date."
Jub admits he's no saint, but he's trying to become a better person.
"It saddens me that I had to go through what I had to go through only to be drawn closer and closer to God. For you all know, I am not a saint but I can tell you for free that I am trying and for that I will continue pushing for I know that I am inspiring or should I say I am a role model to Some."
He concluded his note with a gratitude piece to South Africans.
"Thank you so much South Africa and the rest of the world for the love, the support despite everything that I went through on my own and the pain I experienced. I wake up every day trying to better my life and trying to do good."