Entertainment
Flvme reveals the story behind his new single, 'Let Me Down'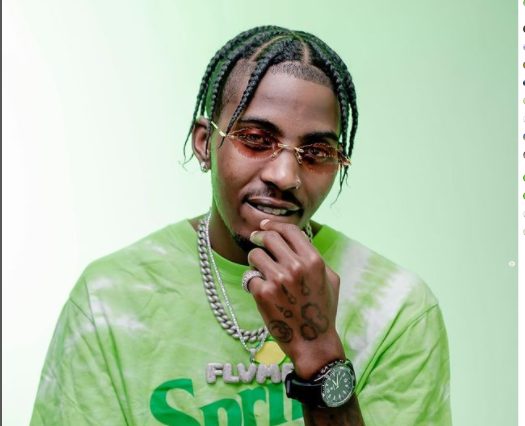 Flvme has taken to social media to reveal the story behind his new single, 'Let Me Down'.
The star recently dropped the single to keep his fans entertained as he works towards the release of the album.
Flvme hinted that the song is about him justifying his connection with his ex-girlfriend and why he can no longer be with them. 
"It's your boy Flvme and I'm about to explain my single Let Me Down to you," he said. "It's a very straight-to-the-point song, just me talking about my exes," he revealed.