Entertainment
Donald joins new reality series, "The Perfect Picture"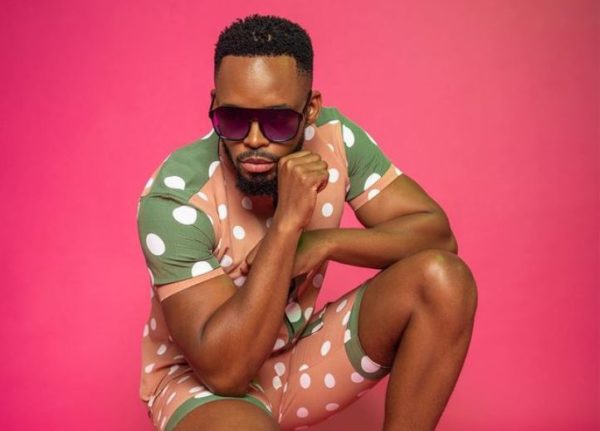 Donald is part of a new South African reality series titled, The Perfect Picture.
The singer didn't reveal much about the TV show but shared a teaser on his social media accounts.
Donald is excited and proud to be part of the series which stars Thickleeyone, Slikour and many others.
"I'm proud to announce that I'm part of a reality series called THE PERFECT PICTURE coming to @mzansi_fosho starting this Thursday," he captioned the teaser.