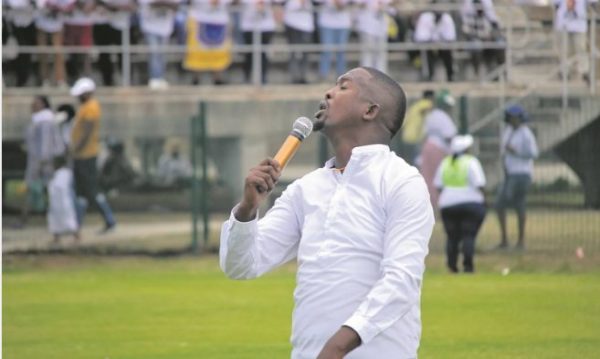 Umhlobo Wenene radio personality and gospel musician Bulelani Koyo has passed away after suffering from cancer.
The news was made known by his family confirmed on Monday.
Bulelani was forced to stop working due to his illness last month.
The 39-year-old died on Monday, a day after his friends, colleagues and gospel artists hosted the "Benefit Concert" aimed at raising funds for his medical expenses.
The concert was held in Gqeberha at the Mandela Bay Theatre complex.
Koyo's father Andile Khunju confirmed the death and said the family was devastated.
"In March, Bulelani was diagnosed with Stage 4 liver cancer, he could not even do the operation he wanted to do because the doctors said it is too late. Even though the doctors had decided we did not give up, we kept trying to save his life," said Khunju. He further thanked all the friends, colleagues and supporters for all the love since his sickness was made public.