Entertainment
Anele Mdoda – "Take SK Khoza's name out of your mouth"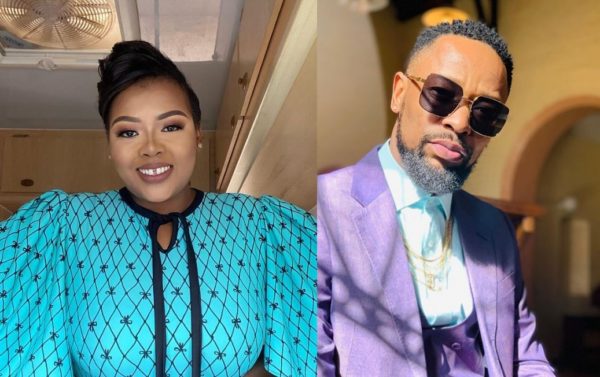 Anele Mdoda defends SK Khoza while he gets dragged on social media.
The actor shook different social media platforms after he announced setting up an Only Fans account; he got brows raised after he was seen having an oral s*x with a woman in a leaked video.
The video made rounds on the internet with people expressing their disappointment.
However, Anele perceives the video differently and she's urged people to stop talking about the actor.
"SK's reputation may take a dip in one field but best believe he is thriving in another sector of the country. So fellas perhaps you take his name out your mouth and replace it with something else… for once," the radio personality wrote.
SK's reputation make take a dip in one field but best believe he is thriving in another sector of the cowntry. So fellas perhaps you take his name out your mouth and replace it with something else… for once 😜😜😜😜😜😜 ndimile

— Anele Mdoda (@Anele) July 7, 2022