Entertainment
5 celebs who can't dance to save their lives (Photos)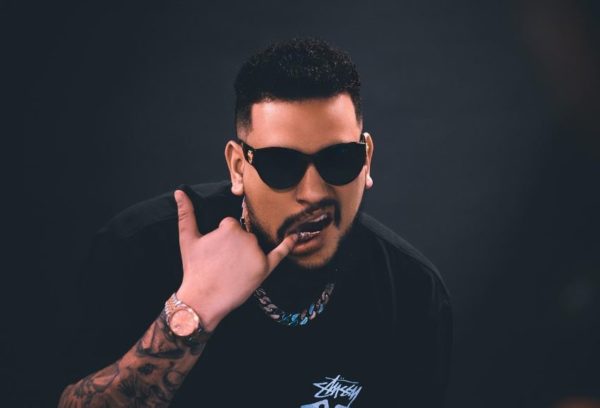 Dancing is a core aspect of the African culture but not everyone was born with the talent.
While some grew as natural dancers, a few others gave it their all to be experts and professionals by training, and there are some persons who don't know how to dance no matter the effort you give to train them.
Some South African celebrities belong to the last group of people described.
Remember that we discussed celebrities who you didn't know are good dancers; today, we will list those who can't dance to save their lives.
1. NKOSAZANA DAUGHTER
2. AKA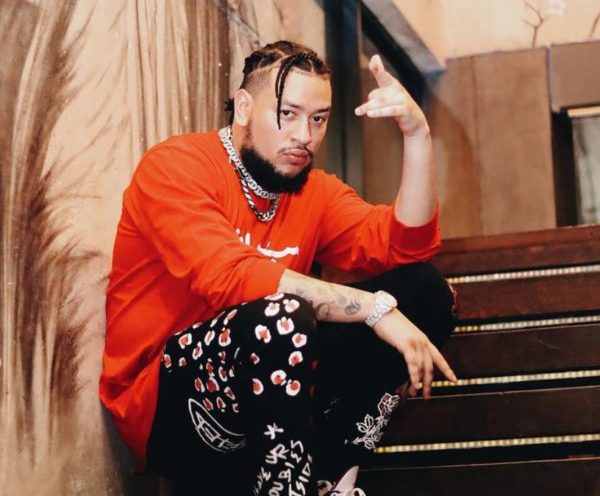 3. LASIZWE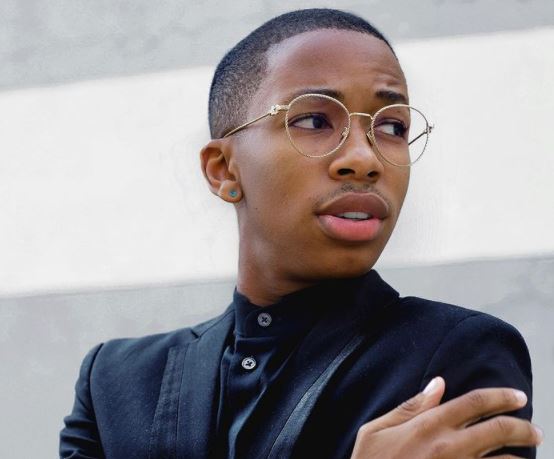 4. NADIA NAKAI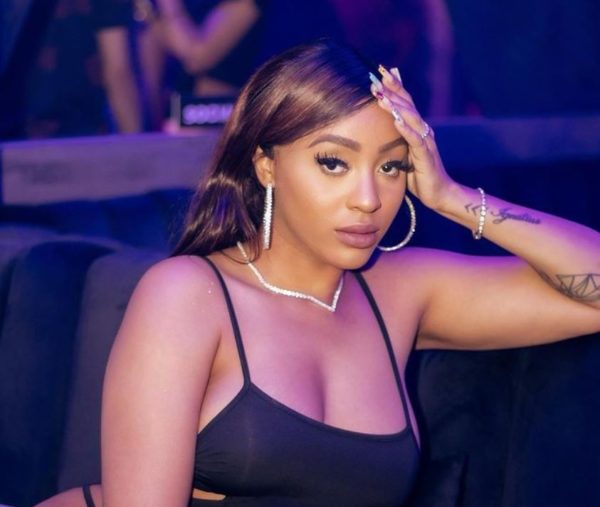 5. CARPO MORE